Dr. Suman's Cosmetic Surgery & Skin Clinic

Best Cosmetic Surgery Centre in New Delhi India.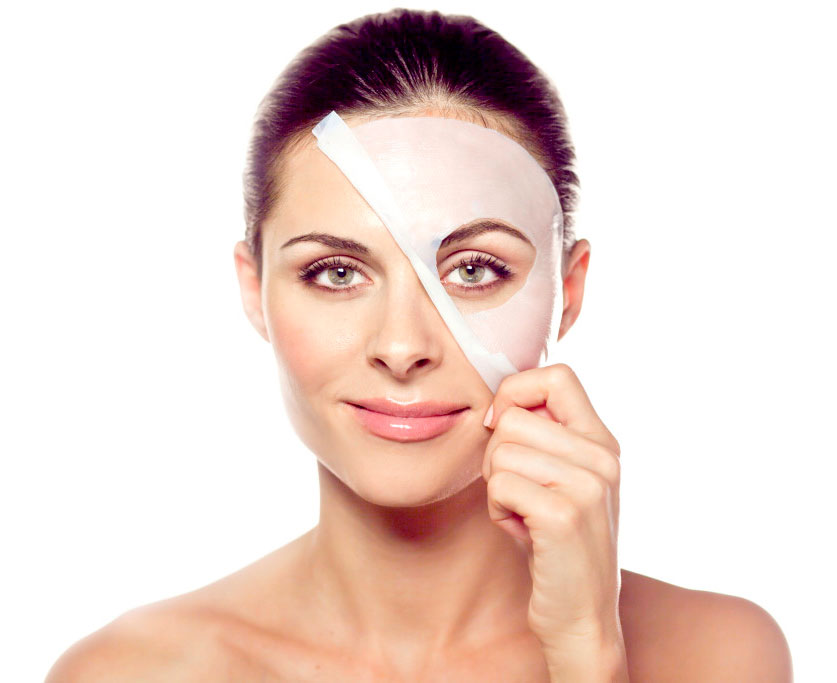 This Clinic was established in the year 1991 by Dr. R Suman (Cosmetologist) and Dr. S.B. Singh (Aesthetic & Cosmetic Surgeon) in New Delhi. Dr. S.B. Singh previously served Govt. of India (Health & Arms Forces Dept.) after which he took training in cosmetic surgery from UK and France and is now full time attached with his clinic and performed successfull cosmetic surgeries which have been quite appreciated and awarded. Till date this clinic's reputation is the best in the country and is providing best Cosmetic surgeries and Skin treatments.
Read More